24 Karat Chippy and Grill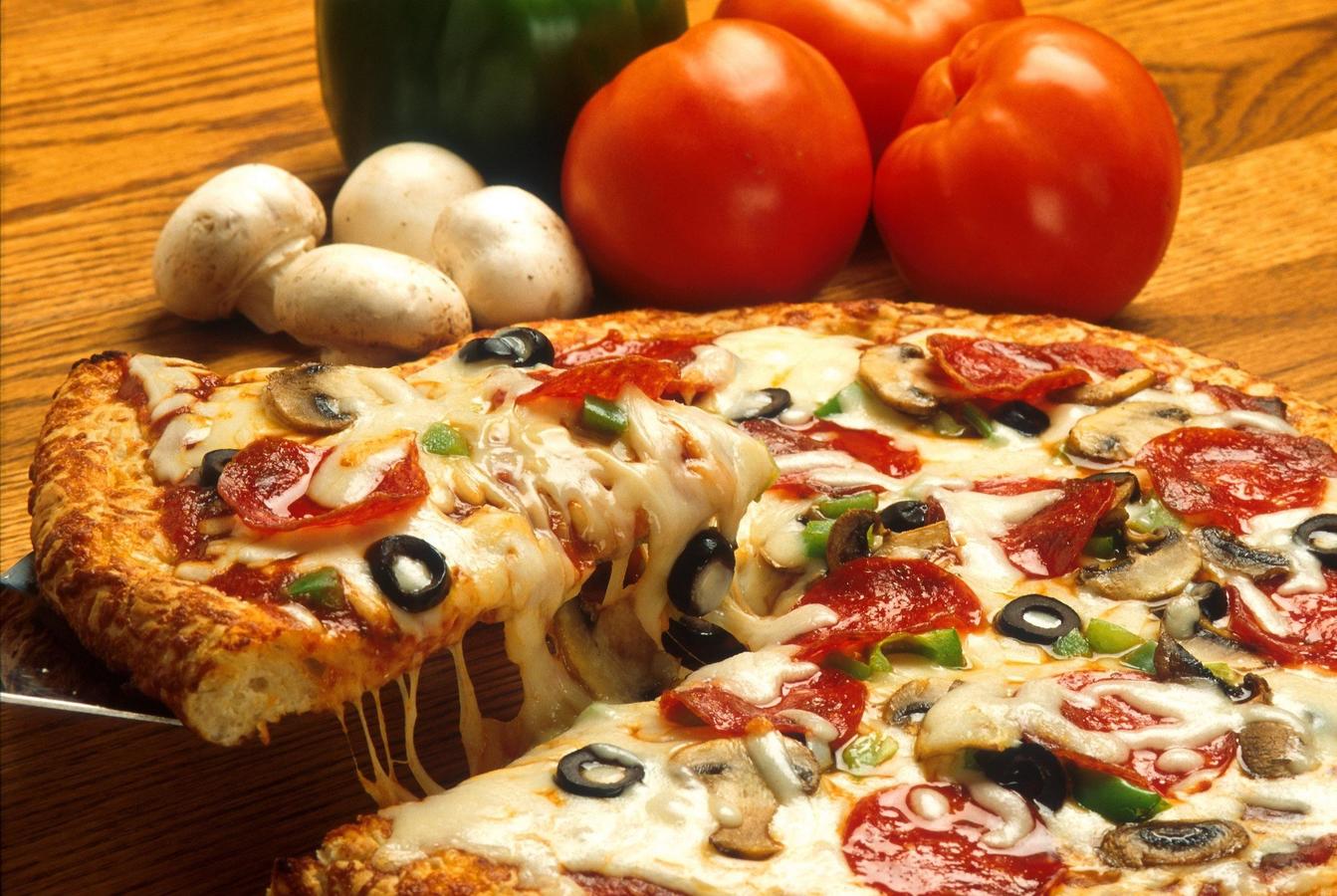 24 Karat Chippy and Grill
Menu 24 Karat Chippy and Grill
The takeaway menu of 24 Karat Chippy and Grill, a kebab, burgers, fish & chips takeaway in Bolton offers wide variety of delicious meals to choose from. A close look to our takeaway menu will allow you to plan your next takeaway order more interestingly. Our takeaway menu starts with various types of starter dishes including Lamb Tikka and Chicken Donner etc. followed by a number of special Persian dishes like Chicken Persian and Donner Persian etc. Then there are few sizzler dishes and flamed BBQ dishes to choose from if you like to eat them with your family and friends. We also offer various types of hot dog dishes along with pasties and pies dishes to make your order more interesting. Different types of fish and chips dishes and extras are also the part of our takeaway menu. Then there are certain meals specially designed for kids like Popcorn and Kids Donner Burger etc. There are various types of pizzas, garlic breads, burgers, kebabs, hot dogs and calzones which can give an interesting twist to your takeaway order. Our takeaway menu also includes wide range of regular and large dishes of curries along with certain meal collections. Our menu concludes with various types of dips and sauces along with drinks to wind up your takeaway order.
About 24 Karat Chippy and Grill
24 Karat Chippy and Grill has earned popularity as a kebab, burgers, fish & chips takeaway in Bolton since its inauguration. We have worked hard to win the hearts of the people residing in and around this city along with the people commuting to and from this city. We focused at choosing the best quality ingredients for our dishes. Along with the quality of ingredients we also focused on using traditional methods of cooking our dishes so that our customers can enjoy same taste and flavour every time. Since the beginning our takeaway outlet we accepted your order online but recently we have launched our apps to make it more convenient for you to place your takeaway order even when you are on the go. Now you need not wait to reach your home or office to place your next order. You can download our apps from Google Store or Apple store on your android mobile device to place your order even when you are out of your home or office.
Restaurant location 24 Karat Chippy and Grill
oday it is easy to find 24 Karat Chippy and Grill, a kebab, burgers, fish & chips takeaway, in Bolton as we are located at one of the prime locations in this city - 1 Wigan Road, Bolton BL3 5PX. Apart from our location, our popularity can also make it easy to reach us even by asking someone in this region. Moreover, any means of transport, public or private, can also help you to reach us conveniently. If you have visited this city for the first time and do not want to ask anyone even then you can reach us by using online maps like Google maps etc.